We guarantee same day hot water and can supply a temporary hot water service to eliminate any hot water down time!
Nothing's worse than taking a shower to find there's no hot water. When your hot water stops flowing from your tap, call All Eastern Plumbing to fix your problem. Our reliable and experienced plumbers are skilled in repairing and replacing all hot water heater systems including:
Gas hot water systems
Electric hot water systems
Solar hot water systems
Continuous or instant flow hot water systems
Storage hot water systems
Heat pump hot water systems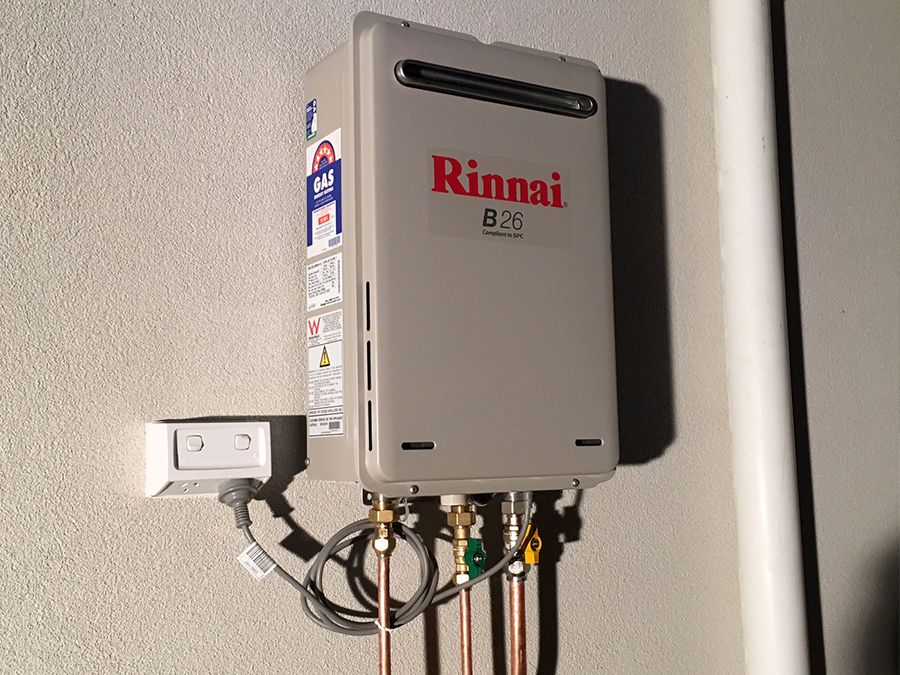 Hot Water Repairs
Your hot water system is one of the most important appliances in your home. It is used every single day for washing, cooking, cleaning and bathing. Like any appliance, problems eventually arise such as:
No hot water
Not enough hot water
Water temperature too hot or cold
Water taking too long to reheat
Low hot water pressure
Noisy hot water system
Discoloured or smelly hot water
Leaking hot water system
Our professional, licensed plumbers will quickly identify and repair your hot water problems so you can get back to enjoying on demand hot water.
Hot Water Installations
Our hot water plumbers can investigate issues with existing hot water systems, and install new or replacement water heaters if necessary. With newer hot water systems running more energy efficient and costing less to buy and install, we will carefully evaluate whether repairing an existing hot water system or replacing it with a new one is of more benefit to you.
We have the experience and product knowledge in repairing and installing all leading brands of hot water systems such as Rinnai, Rheem, Vulcan, Bosch, Aquamax, and more. When you are stuck choosing the type and brand of hot water system you need we can help you decide which system is best for you and your home, taking into consideration:
Fuel type
Running costs
Suitable location
Household size
Usage demands
Budget
Hot Water Maintenance
Like any other highly used appliance in your home, your hot water system also needs maintenance and servicing to keep it performing at its best. Hot water servicing will depend on your unit ranging from 6 months for electric and gas storage systems to annually for continuous flow and heat pump systems to every 5 years for solar. Regularly maintenance of your hot water system will:
Reduces repairs
Increases your hot water system lifespan
Keeps your hot water system operating safely
Save money on utility bills
Our licensed plumbers and gas fitters can perform routine hot water system maintenance including flushing the system to remove dirt and mineral deposits, replacing anode rods in hot water tanks, cleaning the unit, and temperature and gas pressure checks.
The Hot Water Experts
Need a local plumber to repair or install your hot water system now? For fast, reliable and efficient hot water servicing in Drouin, Longwarry, Trafalgar, Warragul and across Greater Eastern Melbourne, call All Eastern Plumbing on 0472 601 396