Do you need a local reliable plumber to keep your home plumbing in working order?
For all your general plumbing needs, you can count on All Eastern Plumbing to provide affordable and timely repair and maintenance plumbing services for your home. From a leaky tap to full kitchen or bathroom renovations, our friendly and professional plumbers will give you the best possible solution to any plumbing problems.
Our experienced plumbers carry the necessary tools, equipment and parts that are needed to perform any plumbing job in the shortest time possible with minimal disruption to your household.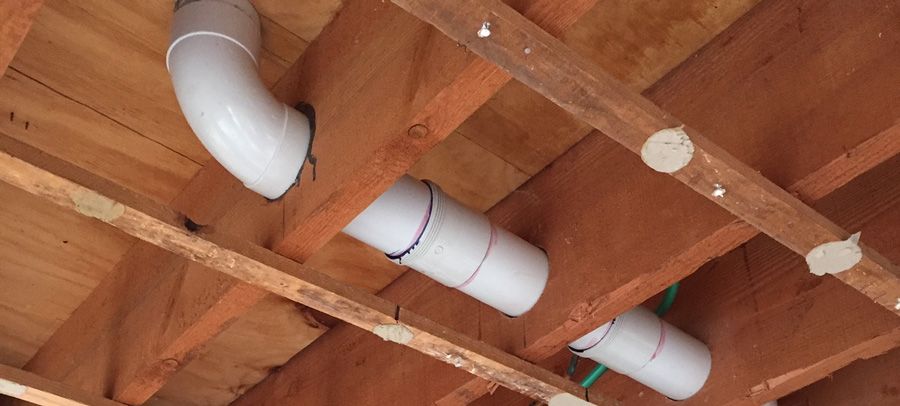 Plumbing Repairs
If anything goes wrong with your household plumbing, know that our plumbers have the knowledge and expertise to tackle any plumbing problem, big or small, including:
Water leaks
Clogged toilets
Burst pipes
Leaking taps
Noisy pipes
Gas leaks
Smelly drains
Discoloured water
Slow draining sinks or toilets
Hot water system breakdowns
Gas appliance breakdowns
And more...
With years of experience in the plumbing industry, we know when repairs will cost more than replacements and will advise you on appropriate cost effective and energy efficient alternatives if the need arises.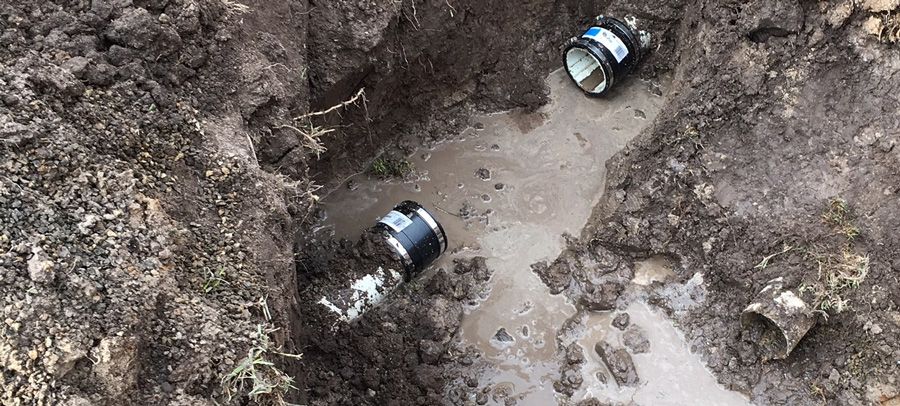 Plumbing Maintenance
Maintaining your plumbing may not be high on your list of priorities. But delaying any plumbing problem however small it may be such as a dripping tap or noisy pipes could escalate into a larger problem. Our qualified plumbers can perform preventative plumbing maintenance on all your plumbing, from gas appliances to hot water system. Regular plumbing maintenance can:
Reduce costly repairs
Prevent bigger problems from developing
Increase your gas appliance or hot water system lifespan
Prevent gas leaks
Reduce risks to your health
Ensure all gas and plumbing systems are operating safely
Save money on your utility bills
Plumbing Repair Specialists
For fast, reliable and safe general plumbing repairs and maintenance in Drouin, Longwarry, Trafalgar, Warragul and across Greater Eastern Melbourne, call All Eastern Plumbing on 0472 601 396