Did you know that on average your toilet could be flushing 2,000 times a year? With your toilet accounting for about 30% of your home's water usage and being the most used fixture in your home, it's no surprise that problems will eventually arise.
All Eastern Plumbing is here to sort out all your toilet woes. No toilet problem is too big or small for our experienced plumbers!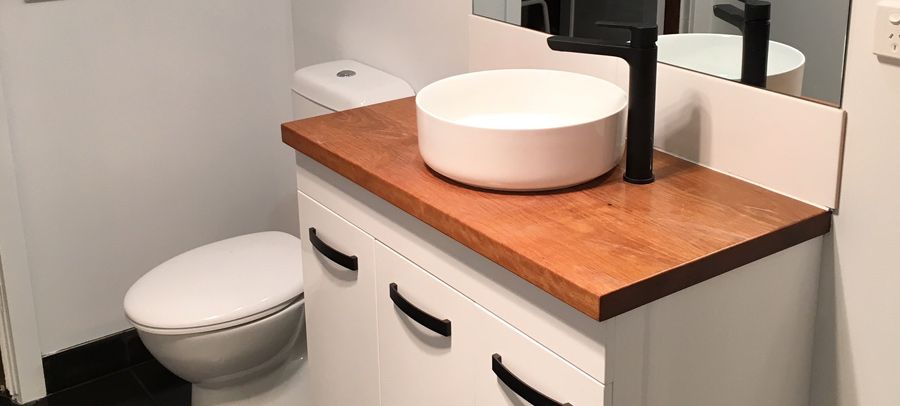 Toilet Repairs
Many people will DIY toilet repairs to save money or avoid the embarrassment of calling and explaining their toilet troubles to a professional. Because of the many small working parts in a toilet, trying to fix more than a simple clog could end up messy and costly.
Our plumbers are skilled in identifying the cause of your toilet problem. And because we carry a full range of toilet spare parts with us we are able to quickly resolve most toilet issues on the spot saving you time and money. The most common toilet plumbing problems we see are:
Blocked toilet
Toilet leaks
Cistern damage or leaks
Broken seals
Not flushing
Discoloured water
If you have a toilet problem, don't be afraid to call our qualified plumbers. We have seen it all. It's better than having the house flood, or sewage ending up all over the bathroom.
Toilet Replacement
Is your toilet outdated?
If you have a toilet from before the mid-1990's it's time to get a new one. Older toilets are wasting water using over 22L a flush. Also finding the right parts to fix these old models can be difficult and expensive. Switching to the modern dual flush toilets uses significantly less water, on average 5-6 litres of water per flush.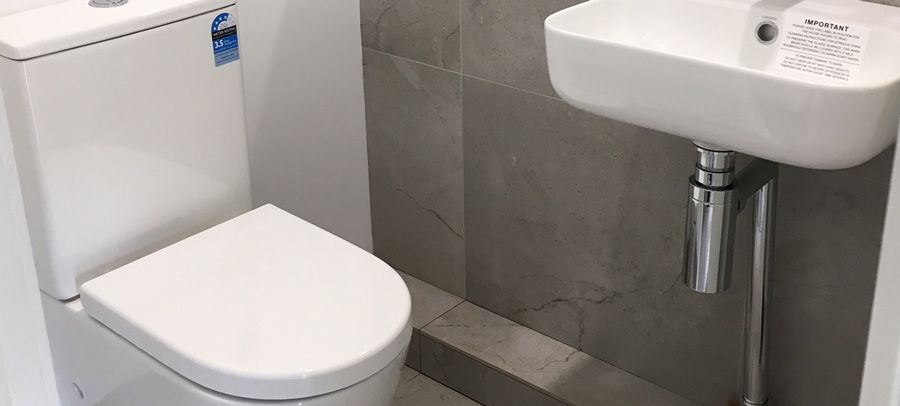 Remodelling your bathroom?
Not only will the newer toilet models save on your water bill, there are many styles to update the look for your bathroom and are designed with comfort in mind.
Not sure what toilet type you need?
Our friendly plumbers will give you reliable advice on all toilets to suit your budget, family size and room layout to give your bathroom the best seat in the house. We can install a range of toilets types including wall mounted toilets, integrated basin style cisterns, wall hung toilet pans, concealed in-wall cisterns and corner toilets, as well as bidets and urinals.
Your Toilet Repair Plumbing Experts
All Eastern Plumbing have trained and licensed plumbers to guarantee any toilet troubles are promptly solved. For fast, reliable and efficient toilet repairs and replacements in Drouin, Longwarry, Trafalgar, Warragul and across Greater Eastern Melbourne, call All Eastern Plumbing on 0472 601 396